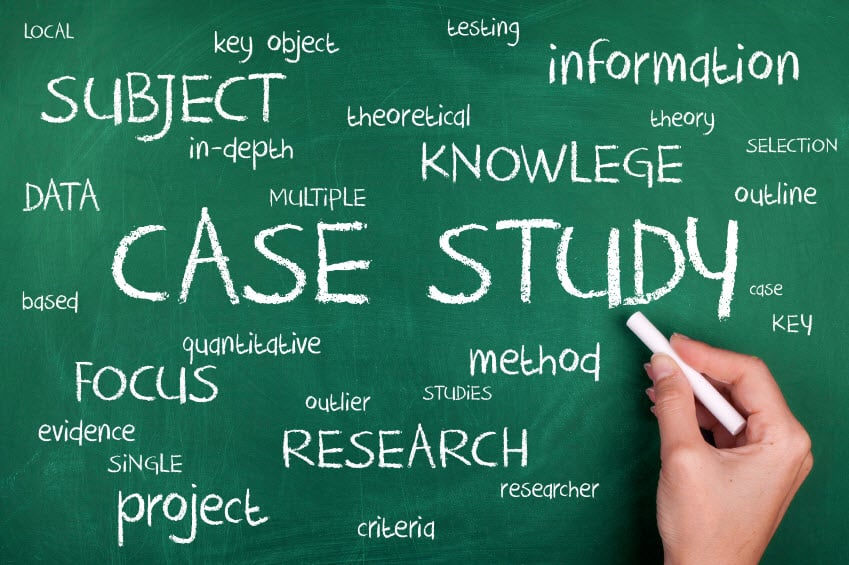 When people ask me about the kind of folks I work with, I mention that many of the people I report to are marketing managers/directors. This inevitable question usually follows: "But why would a marketing manager outsource the marketing work…isn't that her job?"
At first blush, it does seem counterintuitive. And perhaps twenty years ago, it wouldn't have made much sense. But marketing has transformed significantly in the last decade, thanks to the philosophies of gurus like Seth Godin and marketing software like HubSpot.
Inbound marketing is all the rage, and today's marketing managers are expected to be so much more than simply the person who sets up an ad buy or sends a press release.
Today's marketing managers are typically in charge of the following: