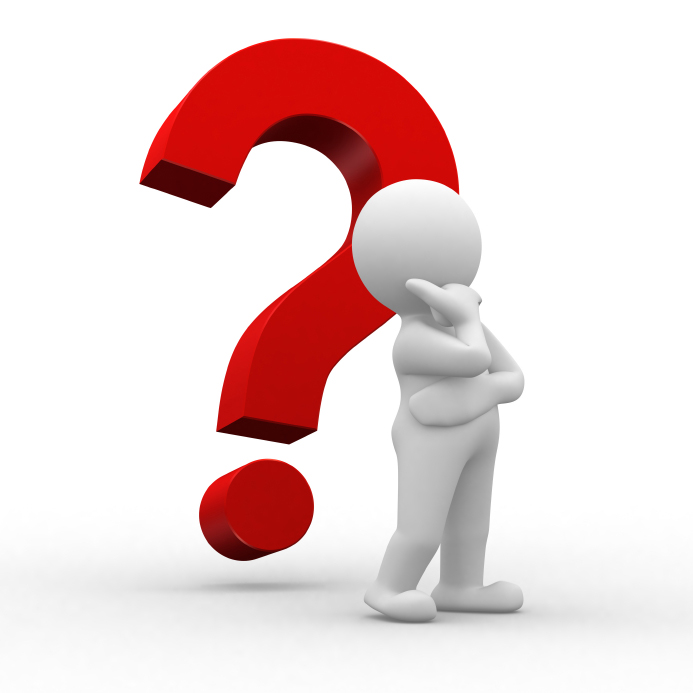 A website redesign is the perfect time to give your content the up-and-down and see what you can improve – or at least reorganize. It may also serve as an opportunity to change your content creation habits and institute new practices. In particular, you'll want to consider your blogging routine (or potentially, lack thereof).

As companies who blog receive 55% more traffic and 97% more inbound links than those who do not blog, investing some time in your content development plan is going to effectively shift the spotlight onto your freshly reinvented website. You can begin by answering some hard-hitting content marketing questions that dig into your current strategy.

Without further ado, here's how you can approach content creation so that your company attracts all that coveted attention it deserves!