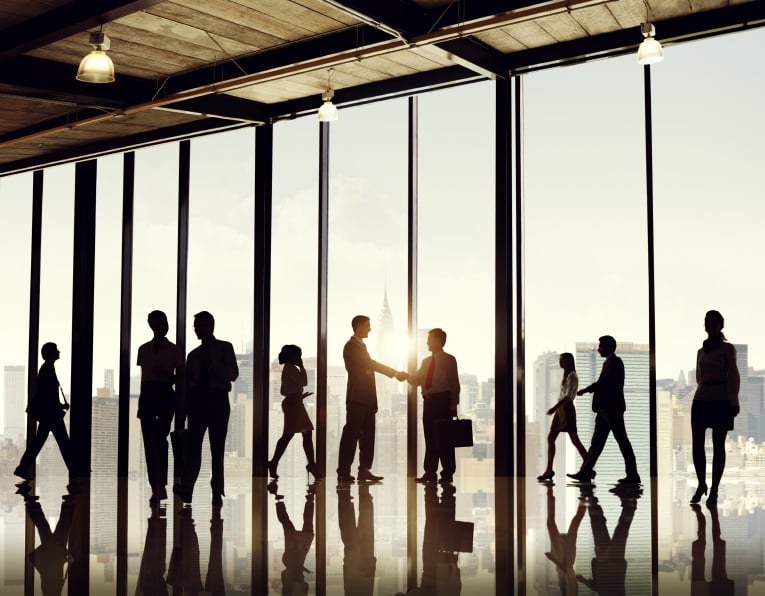 When I first saw the title "100 Questions to Ask Yourself When Creating a Buyer Persona," I figured it was a joke. I mean, c'mon—one hundred questions? But then I clicked over to HubSpot's blog and discovered it was real.
Now, don't get me wrong: I love HubSpot and believe that 90% of the time they're on target with everything they write. But not this time.
Let's look at what the author wrote in order to better understand my gripe: "To kick off the market research process and help you craft the ultimate buyer persona, I've compiled a list of 100 questions that will help you get to know your target buyer. While you don't have to answer them all, gathering details on as many of them as possible will give you the information needed to write high-converting copy, as well as give you an edge over competitors who haven't gone to such lengths to understand your shared audience." (Emphasis mine.)
Questions include—and I'm not making this up—a person's birth order, whether or not his parents are still married, what grades he got in school, what kind of house he lived in growing up, and what he does first thing in the morning. (Oh, the comments I could make about that last one!)
Let me ask you this: how would knowing the answers to ANY of those questions give you a competitive edge? You're right… it wouldn't.