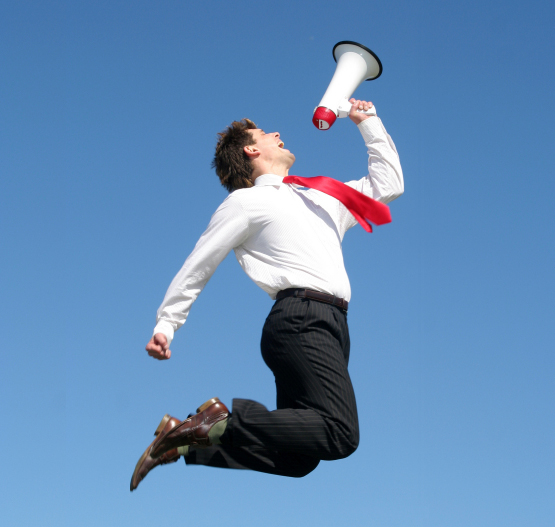 Just when we thought we couldn't love HubSpot any more than we already do, the marketing giant has outdone itself once again. Sound the horns! Because HubSpot has taken a deep dive into the world of Sales – and it's already making an enormous splash.
The official announcement was made earlier today during INBOUND 2014, HubSpot's world-renowned annual marketing and sales conference. After months of work put into research and development, the company has released two brand new awesome products – together known as the HubSpot Sales Platform.
No doubt, this dual product launch is reflective of the company's mission to equip marketing and sales professionals with the absolute best tools for tackling the buying landscape of today.
HubSpot Co-Founder and CEO, Brian Halligan states, "We started HubSpot because we felt the way consumers shop and buy had fundamentally changed. The inbound movement has helped transform the world of marketing, and we really feel like there's a huge opportunity to transform the customer experience with sales technology that enables companies to sell more, better, and faster."
And so they have! The added bonus? It's totally free. Read on to learn more!