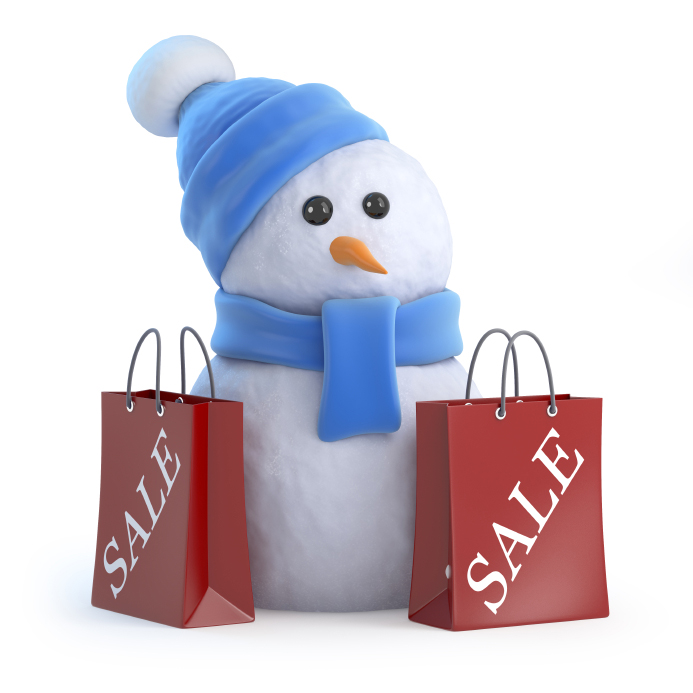 I was recently picking up a cake in a local market and stood in line behind a mother and daughter. After they received their order, the daughter asked her mom if she wanted to grab the few other things they needed. The mother replied, "No, it's too cold in here. I can't think right now about what else we need."
It reminded me of how I often feel in the supermarket where I shop regularly. It's freezing in there! Even on the hottest summer days, I try to remember to wear a sweater so I can focus on what I'm buying and not on how cold I am. And on the days I forget, my shopping trips are very fast – grab what's on my list and get out to warm up, no time for impulse buys or thinking through a recipe.
When you are not comfortable, it's difficult to make decisions. The rule applies whether you are picking out produce or choosing the right mortgage. That's why it's so important to create the most comfortable buying environment for your prospects and clients when marketing professional services.