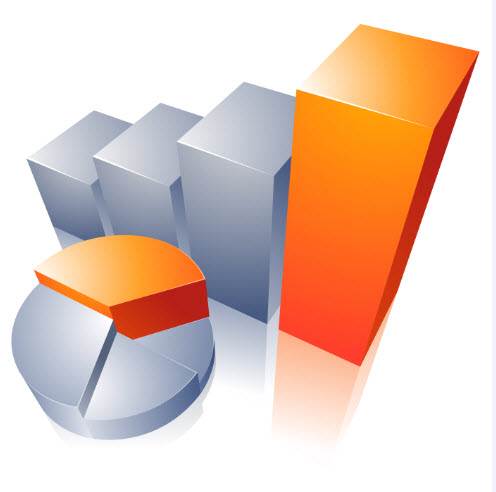 In today's digital world, 99% of the time it's your company website making that critical first impression on your prospective customers. Sure, you can update your navigation, integrate a more modern aesthetic, and blog your little heart out – but how do you know if your website is actually doing its job?
As marketers and business professionals, you've no doubt heard about the necessity of examining your analytics… But what does that really mean? Executing a truly informative website assessment can be a tricky process, and it's important to know what metrics actually matter.
So to answer those quintessential questions about evaluating a company website, I got the L-D from Susan L-D, PMG Principal. Susan LaPlante-Dube's formidable expertise and valuable insight in this area has helped so many of our clients boost their website performance in just a matter of months. Thinking about making changes to your own online marketing strategy? Check out some of Susan's handy website assessment tips below!