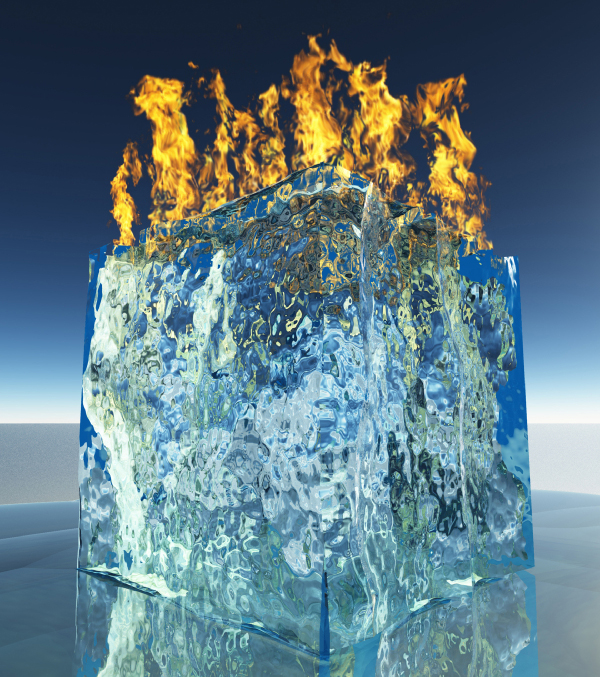 It happens almost imperceptibly. One day you're wearing short sleeves, walking the dog after dinner, enjoying fresh produce. The next, you're huddled in wool, watching the sky get dark from the window of your 4:00 meeting. You know the cold is setting in—it's not exactly a surprise. But somehow you're never quite prepared for the shorter days, the heavy jackets, the longer store lines…
Content marketing sometimes follows a similar cycle. Seasonality creates lulls. Prospects seem sluggish, and your enthusiasm for creating new, exciting messages about your business starts to wane.
Consider this your fall wakeup call! Whether you write your own blogs and white papers, or you work with an outsourced marketing partner to showcase your expertise, the coming months do not have to be a slow season for content.
Here are five ways to reuse and revive the content you've already written, without sounding like a broken record.