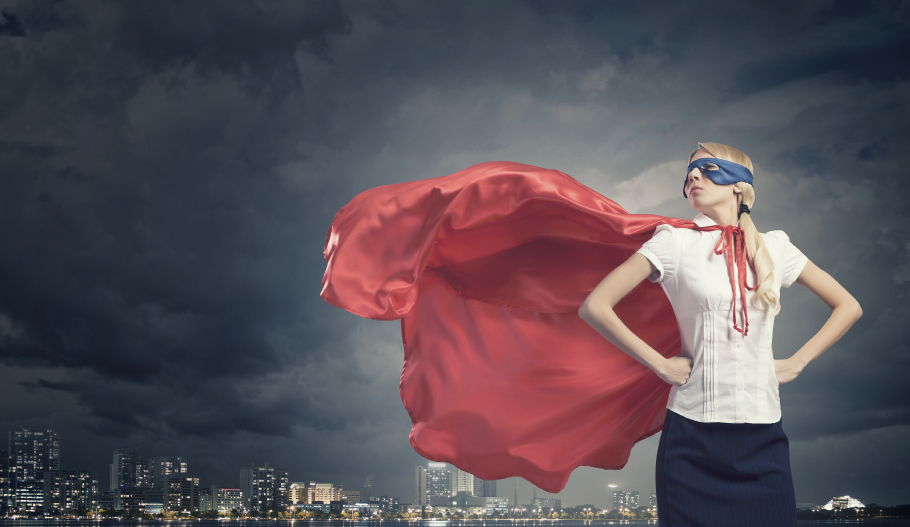 It's a bird! It's a plane! No… it's… a marketing manager! *gasp* *applause* — Otherwise known to the B2B world as the lead-generating unsung hero of the everyday SMB.
Over the years, a number of our clients have come to us already bringing some very legitimate marketing know-how and experience to the opening conversations. These particular clients, often filling the role of "Marketing Manager" or "Marketing Specialist" at their respective companies, are well studied and well read, typically characterized by impeccable organization skills, a knack for communication, and the instinct to take the bull by the horns and make things happen. Not to mention they can fly, too… no big deal.
Though a lot is rightfully expected of these caped superstars, sometimes a marketing manager's DIY-minded supervisor doesn't quite understand the expertise, tools, or time necessary to accomplish a wide variety of tasks all at once. This, in turn, renders the value added by an outsourced marketing firm difficult to convey. Why should they hire an outsider when the manager should be taking care of all that?