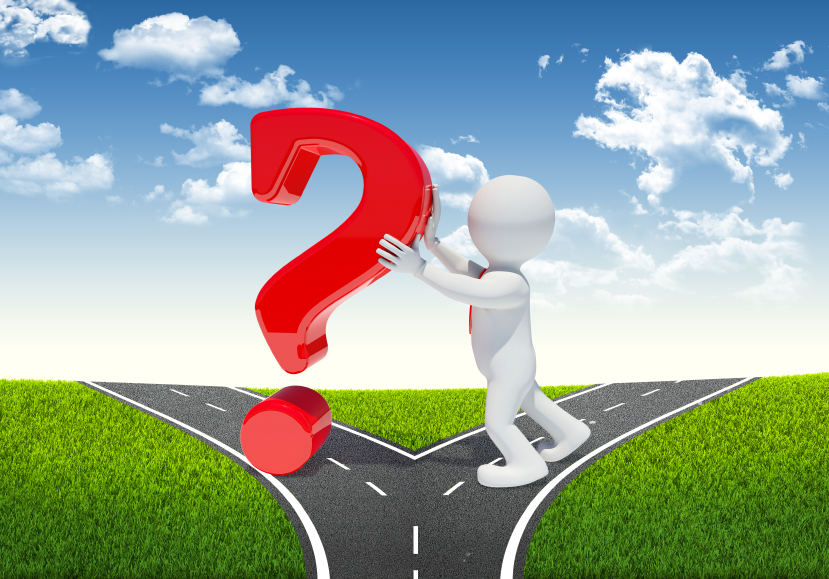 Like most entrepreneurs, we get excited about sales calls. Whether on the phone or in person, every prospect interaction represents the opportunity to take on a new client – to work with a new business – and we love that! And after 12+ years as business owners, there are few prospect questions we haven't heard.
What we've learned, however, is that it's not enough to respond well to your prospect questions. The better approach is to anticipate the questions and create marketing content and materials that answer them before the prospect asks.
To give you some insight, check out 7 common questions we've been asked during the sales process – and what they've taught us about marketing businesses successfully.