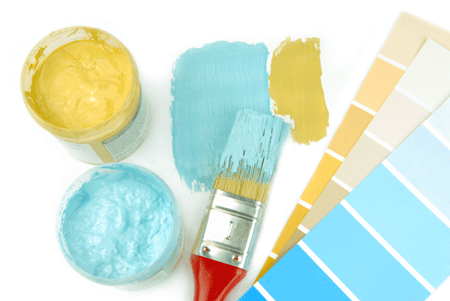 Tired of looking at the same old company website day after day? If so, you've probably been considering investing in a new design.
But the question is… do you really need one?
A full-scale redesign can take a lot of time, and the process often requires allocations from the budget your business might not be willing to part with. The alternative is to pinpoint areas of your website that could use a simpler and less expensive refresh. Now, you just need some help determining which option will provide the most effective solution.
The first thing to keep in mind is that executing a website redesign implies there is a need for a fundamental change – whether it be a visual or technical overhaul, an evolution of your brand, major modifications to your marketing strategy, or even a combination of all these elements. Website redesign affects your business as a whole, and the process requires a strategic approach aligned with both short-term and long-term business objectives.
If you wholeheartedly agree with any of the following statements, a website redesign is most likely the answer for you. Time to check out five major reasons you should be waving goodbye to your old design: