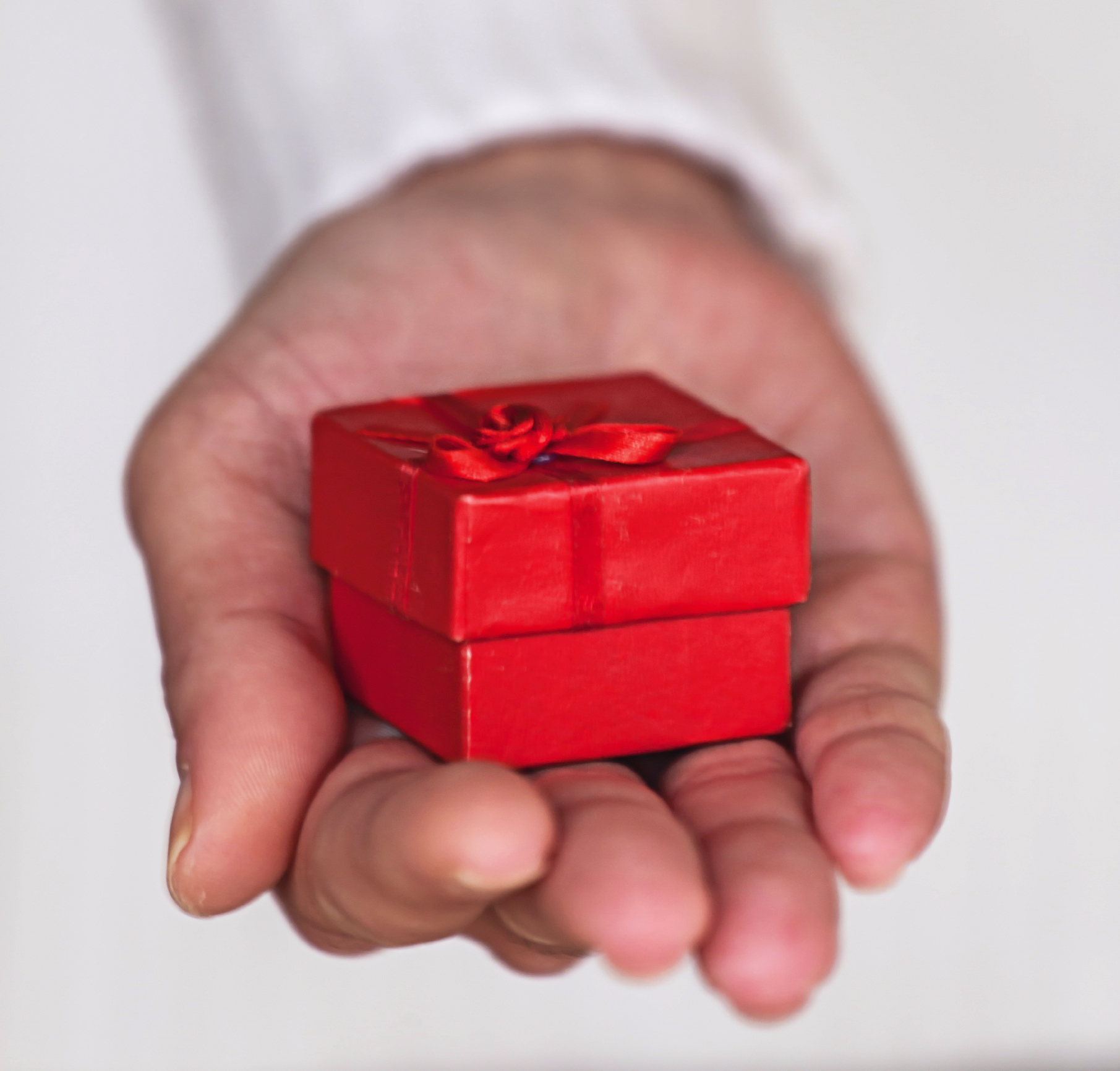 'Tis the season for themed blog posts, all with a holiday bent. It makes sense, right? What better way to sound relevant than to talk about what everyone else is talking about, like those naughty elves on the shelves or the endless TV commercials for brand new cars wrapped in big red bows (who does this?). Not to mention the "best of 2014" lists that start around Thanksgiving and reach a fever pitch in the days leading up to December 31, serving as a kind of a farewell tour to the last twelve months.
We copywriters love planning December's content because so much of it writes itself: Hanukkah, first day of winter, Festivus, Christmas, Kwanza, New Year's. Ah, so many holidays to scribble about, so little time! (Hey, the spiked eggnog doesn't just make itself, people.)
But here's the thing: why do so many of us limit holiday tie-ins only to December? After all, holidays happen all year long, from the well known (like Valentine's Day) to the more obscure (National Baked Bean Month in July) to the OMG, really? (Talk like a Pirate Day, celebrated on September 19 around the globe because, well, why not?)
Planning blog posts around holidays throughout the year is an easy way to stay topical and provide creative marketing solutions for holes in your content calendar. To that end, here are five tips for producing perfect holiday blog posts, along with inspiring examples that'll get your creative juices flowing.