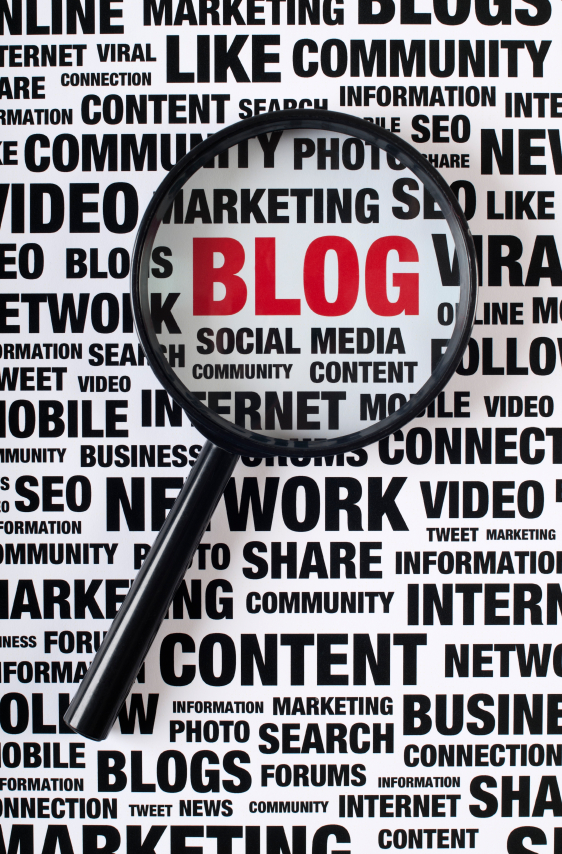 How you distribute your content marketing will help you determine how to create your content. So before you design anything it's critical to know through which media you will reach your audience.
It's essential to understand where your audience dedicates their time and consumes their content. If your prospects and clients are more likely to read printed and online publications, your attention should be on writing an engaging article or series of blog posts. If they are more likely to watch videos and use mobile devices how can you ensure they'll devote attention to your message? How frequently can you reach them and for how long can you hold their attention?
Whether you choose create a video, attend a live event or use social media will change how you develop your content. Get to know your audience–– their habits will help you determine the best medium through which to reach them.
Other popular content marketing media:
Newsletters
White papers
Surveys
Webinars
Podcasts
Don't waste time and money distributing your content in a way that fails to reach your target audiences. Figure out where they spend the most time consuming content and make sure you have a presence in those channels.
Learn more about how to create your own content marketing program by downloading our white paper, Drive Sales with Content That Converts.